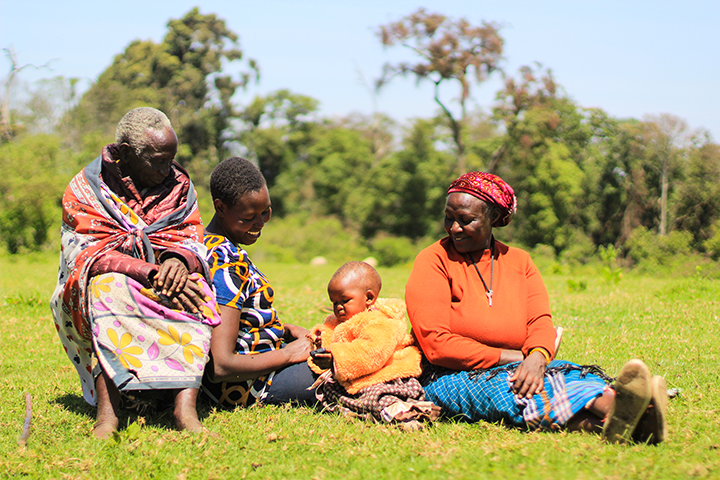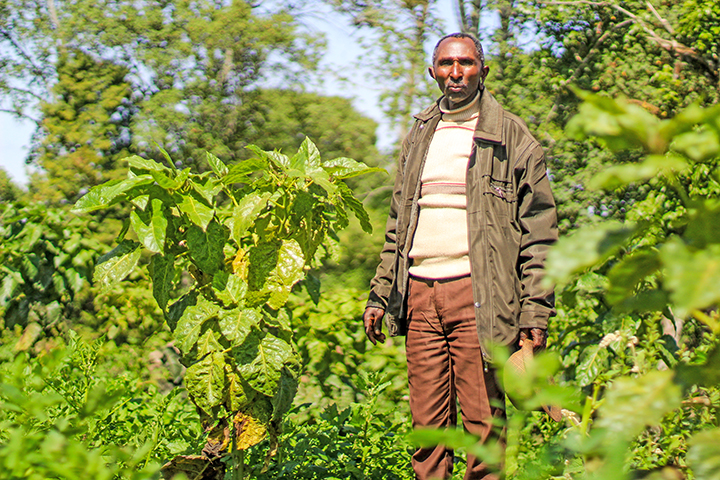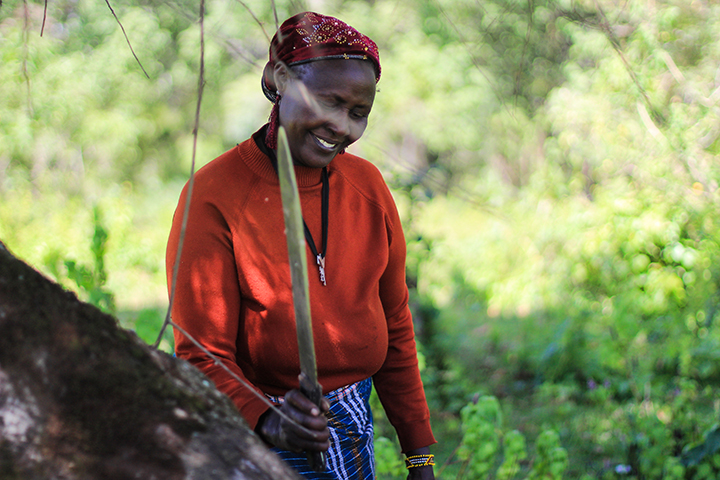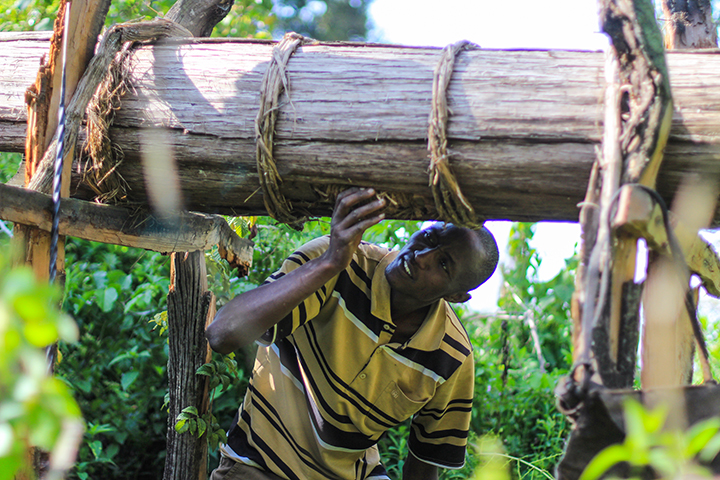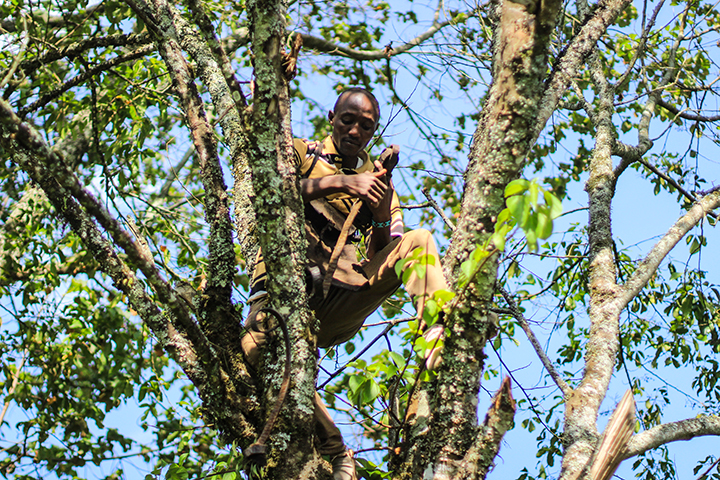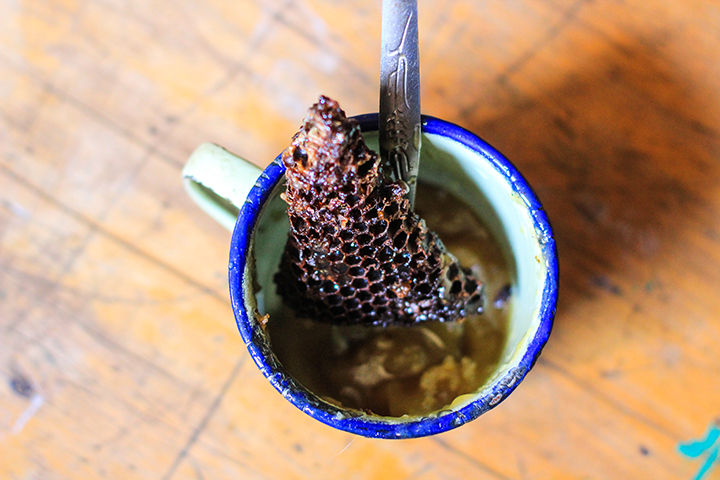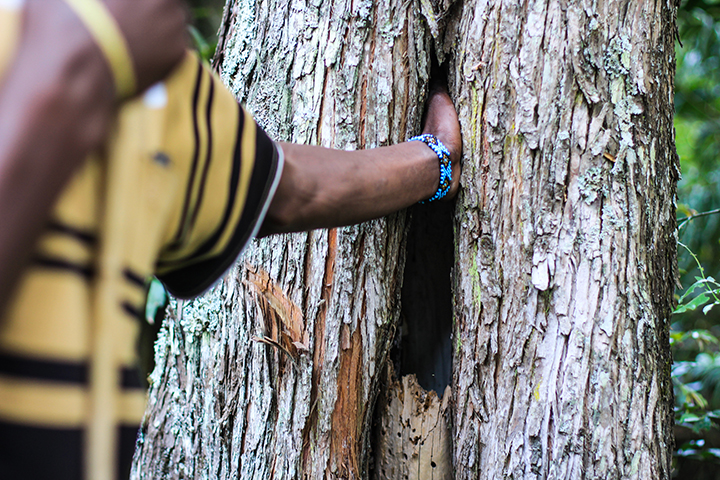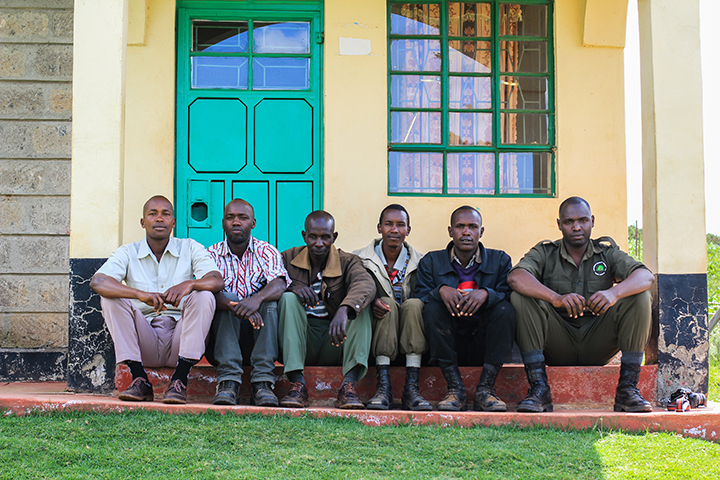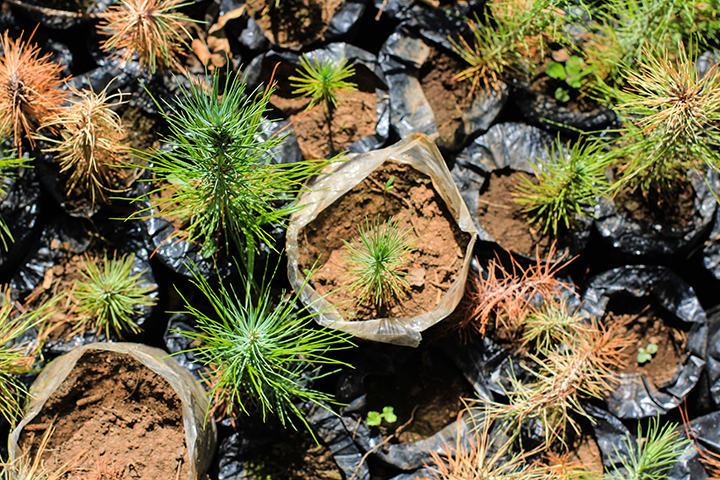 Can The Ogiek Finally Go Home?
I spent time with the Ogiek tribe, an indigenous population of about 35,000 in Kenya, most of whom live in the Mau Forest, roughly 120 miles from Nairobi. The word "Ogiek" means "carer of all plants and wild animals," and the name is fitting. As one of the last hunter-gatherer groups in East Africa, the Ogiek have both depended on and protected the ecosystem around them for decades. But their way of life is in decline from decades of forced evictions and deforestation.
Full story for A Beautiful Perspective here.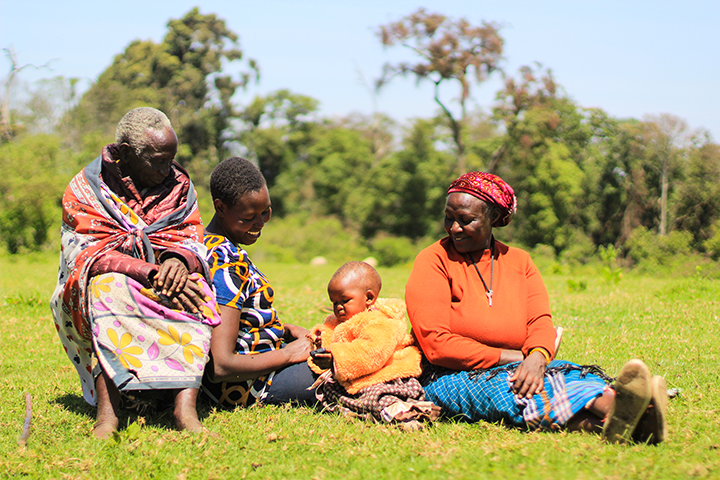 Four generations of Ogiek women—(from left to right) Rashampa Ngusilo, 92, Elizabeth Ngusilo, 24, Blessing Ngusilo, 1, and Grace Ngusilo, 45—sit together in an open field next to their family's compound. The field that they sit on used to be full of trees and wild animals until pastoralists burned it down.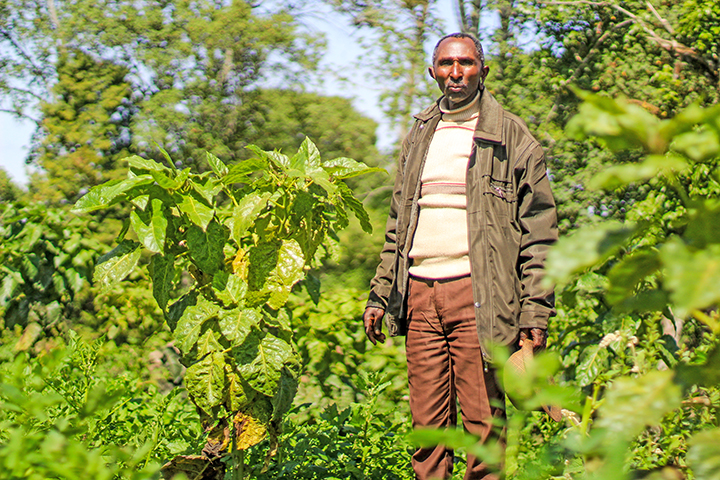 Wilson Memusi, 58, stands in the family's farm beside their compound. The Ogiek only recently started farming to supplement their declining food sources of meat and honey.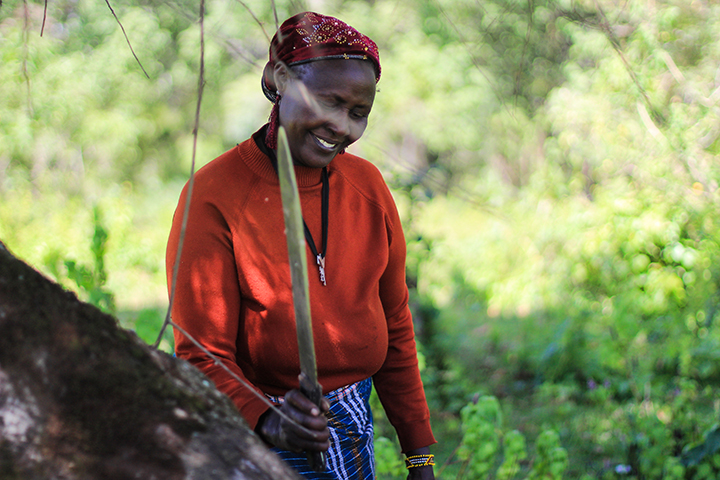 Grace Ngusilo cuts off raw slivers of tree bark that she says can help alleviate muscle and joint pains when boiled and consumed. Due to deforestation, some of the medicinal plants she saw as a child have gone extinct.
"You'll find that the leaves, roots and bark of a tree can be for different things," Grace explains, as she lays out medicinal plants found in the forest.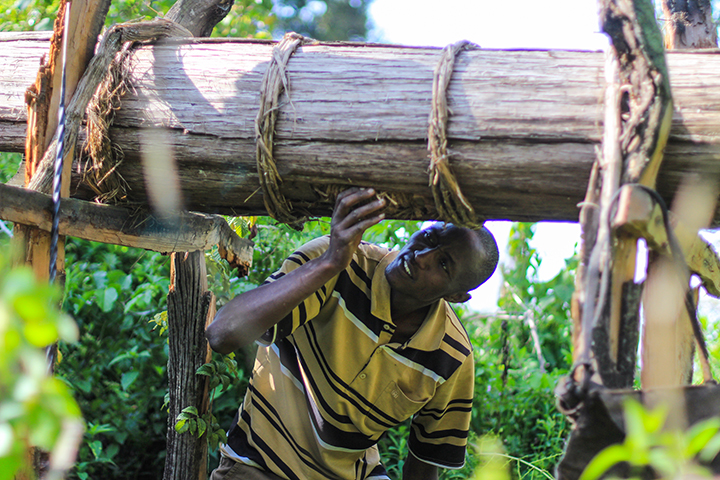 Here, Fred Ngusilo, 25, examines a handmade beehive. Honey is a crucial element of Ogiek culture, harvested organically from hollowed out logs and eaten spoonful by generous spoonful or used for ceremonies.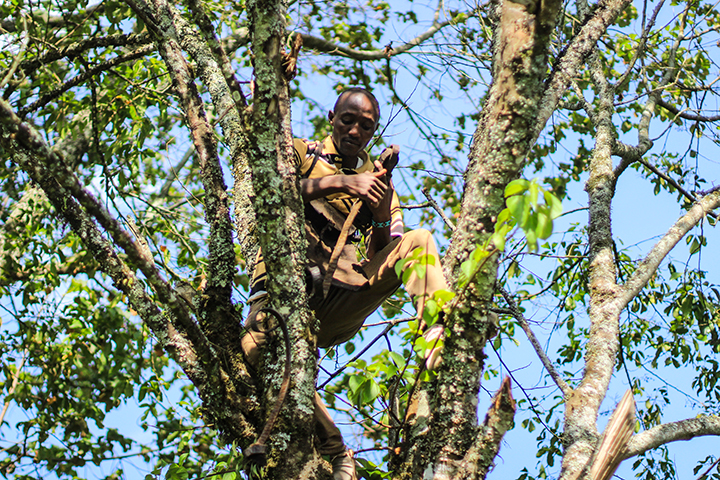 Fred shows us the perfect tree for hanging a beehive; wide branches are key. "Somewhere you can put your beehive and a good place where you can stand while harvesting." Fred has 120 beehives and says his grandfather has 1,600. In a season, he harvests around 800 pounds of honey, collecting it in big buckets and selling some at the local market.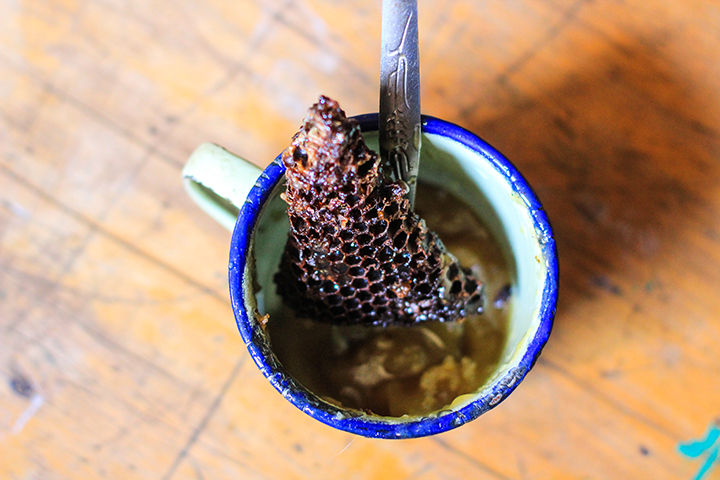 A deliciously sweet piece of honeycomb stored away since the last harvesting season.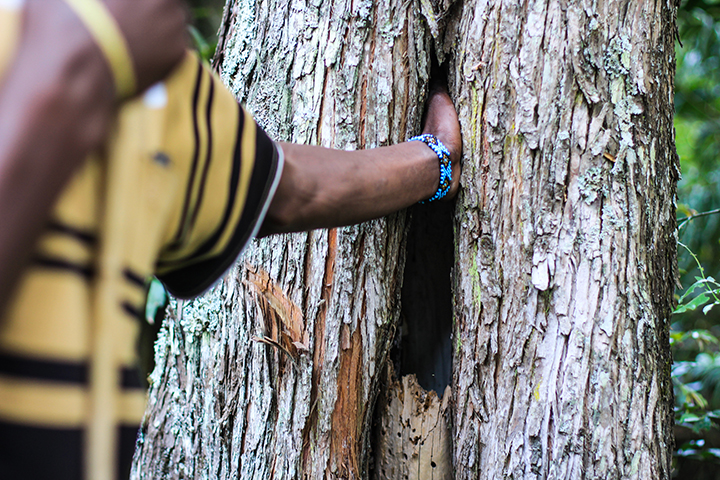 Fred also shows me a natural beehive. "There is no need of putting a beehive on this tree because the tree already has holes. The bees live inside the holes and make honey there."
Elizabeth Ngusilo carries her daughter Blessing on her back through the forest. She says she's worried that she won't be able to pass on Ogiek traditions to her daughter if deforestation and land encroachment continues. She hopes to get formal land titles to the land her family has lived on for generations.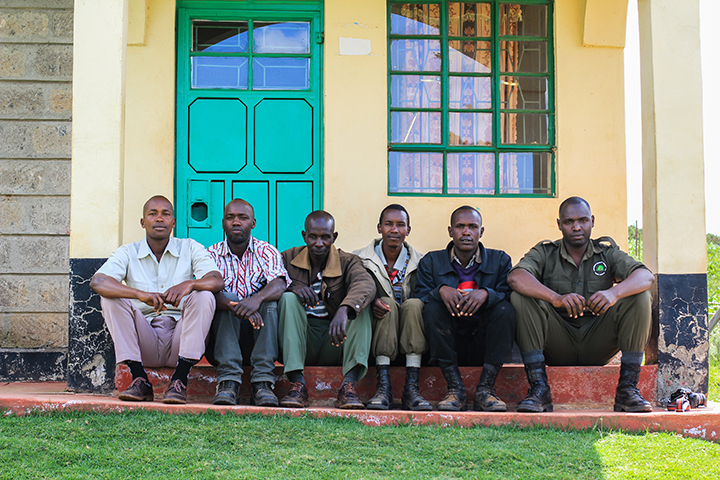 Scouts line up for a portrait in front of the main office of the Logoman Forest Station, where young men from the local community volunteer to be scouts. They patrol their 12,300-acre section of Mau Forest once a week with Kenya Forest Service rangers to arrest people doing illegal forest activities like poaching, charcoal burning, logging and more.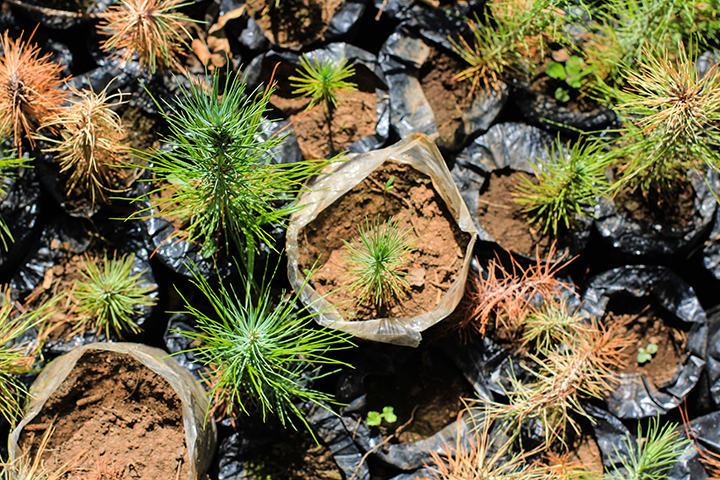 The scouts participate in a reforestation program sponsored by the Ogiek Peoples' Development Program, an organization dedicated to Ogiek land and natural resource rights as well as community development. Here, young cedar trees peek up through the soil. Eventually, they will be replanted in the forest.